Opening a Consignment Store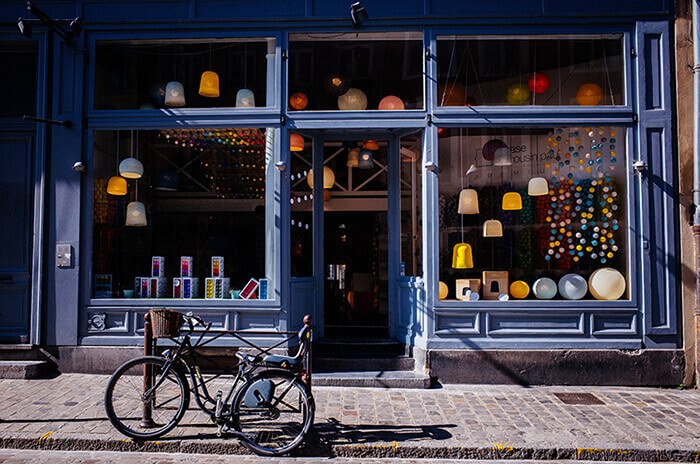 Planning On Opening a Consignment Store?
If you are opening a consignment store you already know the importance of selecting a location, hiring competent staff, having a catchy name, and stocking the very best inventory. What you may not know is how important it is to have the right consignment software. Liberty4 Consignment Software is the best consignment software on the market. Not only is it easy to use and customizable, but it also comes backed by the very best support staff in the industry.
Here are just some of the reasons why thousands of consignment stores are choosing Liberty4 for their consignment software needs:
Find customers and accounts with ease
Produce reports with the touch of a button
Track MSRP and market value
Enter and track inventory
Track layaways, rewards and customer purchases
Those are just a few of the reasons why so many business owners are choosing Liberty4. That is why we offer packages that come ready to plug in and go. Our package specials include important items such as a cash register, credit card reader, Dell computer, receipt printer, and more!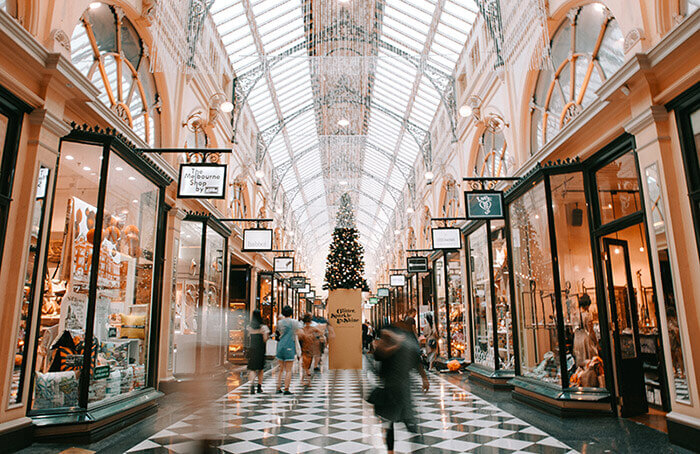 Consignment Stores Are Growing In Numbers
Consignment stores have really changed over the past 10 years and have substantially grown in popularity. Thrift shops, consignments shops, and/or resale stores continually are growing in numbers and are truly in demand among consumers. A number of factors have affected the growth in these second-hand shops and we continue to see more and more resale shops popping up everywhere.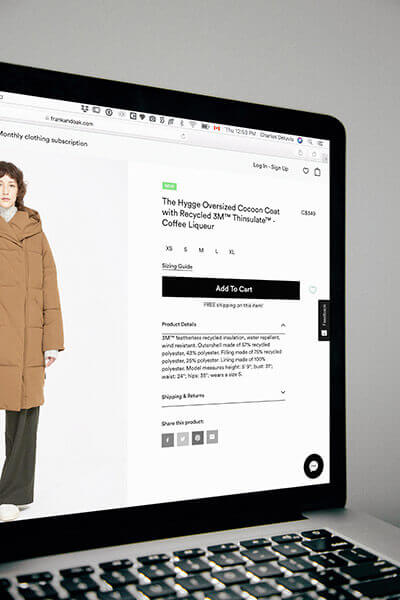 Growing Trend of Consignment Shops
It can be predicted that this growing trend of consignment shops does not soon have an end in sight as these stores seem to be opening up everywhere. Also, be aware that there is competition within this market. It is extremely important to do research before venturing on this new business adventure.
Physical Location + Online Shops
When opening a consignment store one of the most crucial steps you will take is finding the ideal location. Consignment shop owners now have the option of choosing between an online location or a physical location. Online business owners can save money by avoiding rental fees. However, online shops will face more competitors. In contrast, if you choose to own a physical location for your consignment shop your initial costs will be much higher.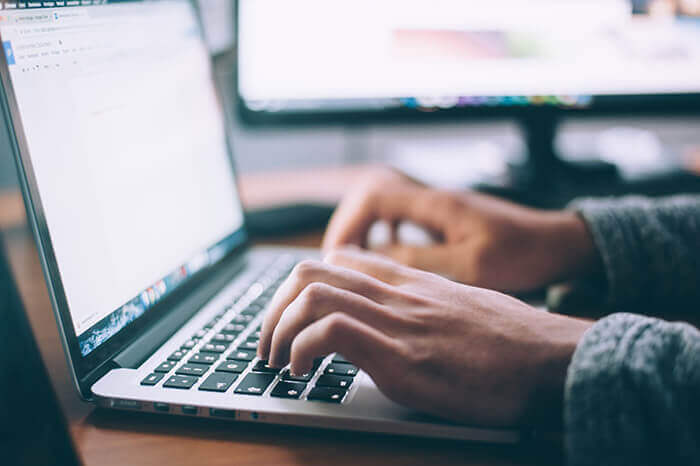 Opening A Consignment Store – Do It Right!
Before beginning your exciting new journey in opening a consignment store be sure to check out current successful second hand stores and make note of what they are doing well and not so well. It is always a great idea to learn from your competitors. Be sure to do your homework as well when it comes to a consignment software program and start doing your research today at Resaleworld.
Try Free Demo Before Opening a Consignment Store
Would you like to take Liberty4 on a test drive before making a purchase? Not a problem! Just give our sales staff a call at 800-785-4800 or fill out our demo request form to get started today.