Integrated in-store and online POS solutions
Why choose integration?
EMV Ready (Chip)
ApplePay / Google Wallet
Support for Gift Cards
Resaleworld strives to offer the best available resources to build your business and make your bottom line profitable. In addition to selecting the top consignment software in the world to help run your business, choosing the right company to process your business' payments is also essential.
We recommend Vantiv® for fast and secure credit, debit, check and gift card processing. Payment Security Matters! Vantiv has a proven track record of providing reliable, value-added services to merchants. VantivPay® processing technology is built directly into the Liberty4 point of sale software system.i
Vantiv is a recognized industry leader in payment processing, integrated POS system offerings, and card data security. Vantiv delivers on their promise for customer satisfaction, and that's why we recommend them for your business.
Key benefits of integrated processing
Fast, simple enrollment
Start using this easy processing solution in no time! Vantiv's team is familiarized with Liberty and completes the integration for you.
Free gift card transactions
A flexible gift card program creates a new profit center with custom or pre-designed card options, automated online reporting, and multi-store solutions– all with free, unlimited transactions.
Competitive processing rates
Resaleworld customers receive Vantiv's most competitive payment processing rates. Their best rate promise includes flat rate, tiered, or cost-plus pricing structures – whichever best suits your business.
Around the clock customer service.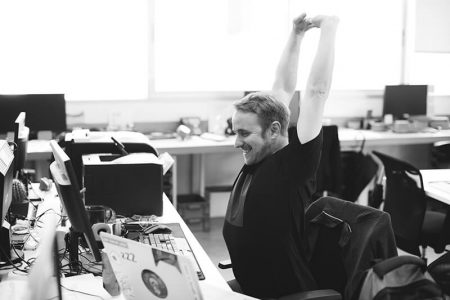 99.9% Up Time
Vantiv leads the industry in up time. Their unique VantivStand-In™ service ensures continuous processing during the event of an authorization network outage. You keep processing—business continues as usual.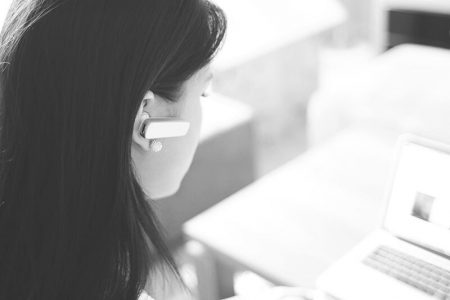 24x7x365 Support
Resaleworld customers receive free, round-the-clock, live support services from a U.S based team that specializes in integrated payment solutions.