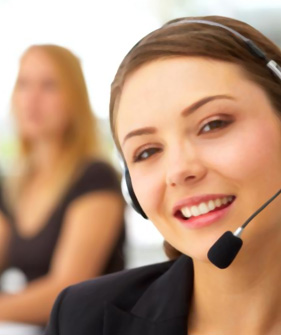 Select this if you need help installing or setting up a printer not purchased from Resaleworld or if you purchased this printer more than 30 days ago from us and need help installing or reconfiguring on your computer.
We are committed to providing our customers with the best technical support services possible. We understand that you may encounter issues with third-party printers that are not supported by our team, and we want to assure you that we are here to help.
However, due to past experiences where our technicians had to spend extra time researching third-party printer models and installation methods, we have implemented a new policy. This policy involves charging a fee for the additional expertise and time required to support these types of issues.
We want to make it clear that this fee is necessary to ensure that our team can efficiently handle all of our customers' support needs. When you purchase a printer that our staff is not familiar with, we cannot guarantee the amount of time or resources required to resolve the issue. Therefore, we must charge a premium fee to cover the costs of research, testing, and overtime, if necessary.
We hope you understand that this policy is in place to provide you with the best possible support and service. Our goal is to resolve your issues as quickly and efficiently as possible, and we believe that this policy will allow us to do so. Thank you for choosing our company, and we appreciate your understanding.

NOTE: IF YOU ARE NOT ON AN SPF PLAN, PLEASE MAKE SURE YOU CHOOSE THE CORRECT SUPPORT PLAN OPTION ABOVE.