Antique Dealer Software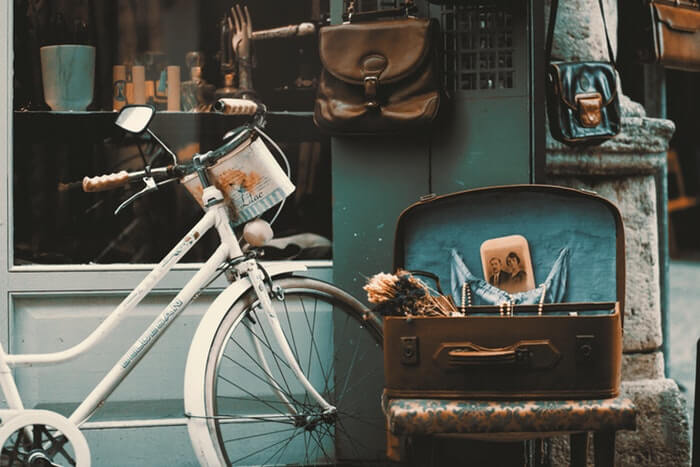 Perfect For Antique Dealers
Antique dealer software is just one of the many programs that you will find at Resaleworld. When it comes to resale software we are the experts, offering only the best systems and affordable prices. One of our leading programs is the Liberty4, which is a favorite among consignment shop owners. This software is extremely easy to use allowing even the most inexperienced users to easily operate this program. Liberty4 also comes with an immense number of features to guarantee that you are getting everything you want and need out of a resale software.
Liberty4 antique dealer software comes with a ton of great features including:
Pay accounts a certain amount
View item summary information
Purchase outright option
Edit costs on purchased items
Customizable screens
And much more!
Learn More About Antique Dealer Software Today At Resaleworld!
You can learn more about resale software with the simple click of a button by visiting resaleworld.com today. You will find a ton of great products to choose from all in one central location. Have questions? No problem feel free to contact one of our skilled team members who will be more than happy to answer all of your questions. Still unsure if Liberty4 is right for you? We are so confident in our product we are willing to let you try it risk-free! Choosing the right software has never been simpler than with us, we want to ensure you get the best program to effectively own and operate your business. You will find that with the right software you are ultimately saving yourself a ton of time, energy, and money, which everyone knows is important. Check out our huge selection of software now!