Liberty software was designed from the ground up specifically for consignment, resale and thrift stores. Having helped more than ten thousand stores in 22 countries, our cutting edge technology and platform stability are second to none. We have remained years ahead in our technology by maintaining valued relationships with store owners just like you.
Resaleworld has built a scalable solution for any size business. It gives you the ability to sell in all your store locations and your online store simultaneously. This is why we've made software to simplify your life, so that you can market and sell to the world… your "Resaleworld" with a touch of a button!
We Understand Your Needs.
"Their features in the software and customer service - It's world class."
Dennis Sewell
Owner, Stillgoode Home Consignments
& NARTS President
Excellence Matters.
For over three decades Resaleworld.com has strived for excellence by providing the best resale and consignment software in the industry.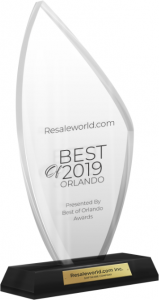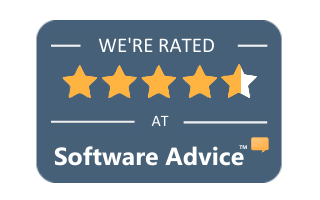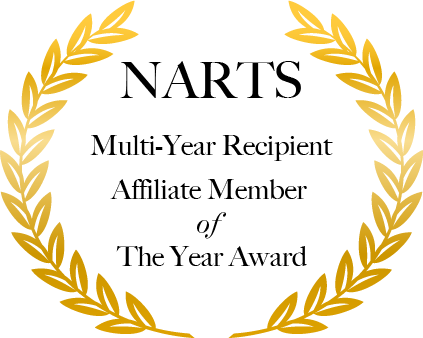 Software Done Right.
The only software with customizable item entry screens, keeping it fast and simple.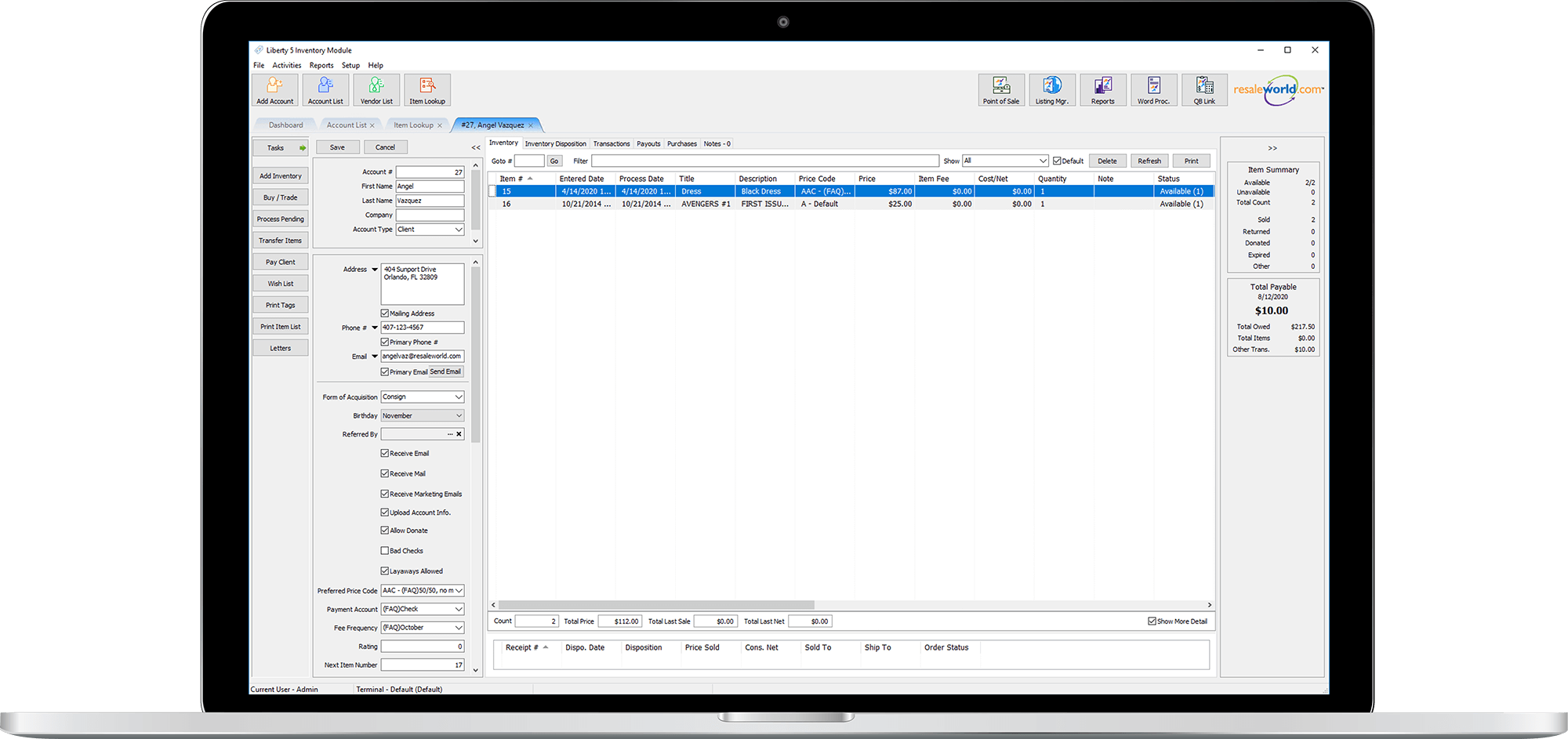 Features
It's touchscreen ready. Hundreds of custom reports and graphs. Security levels for all employees. Scan a client's driver's license to create their account in seconds. Create contracts, letters and marketing flyers using a built-in word processor. Supports trade and purchase offers for buy outright scenarios.
Integrations
Optional ability to integrate with Shopify and eBay. Secure and contactless credit card payment processing integration. Link your QuickBooks accounting company file to save time with bookkeeping. Sign-up for Rewards Rewards and start rewarding your loyal customers.
Convenience
Email consignors letters and contracts directly from Liberty. Works with the Item Entry App for mobile and off-site item entry. Link the Sales Summary App for quick insights on daily sales and productivity. Speed up online product data entry by using our latest Photo App.
Liberty Cloud
A worry-free solution that keeps your data safe.
Drive your resale and consignment business from anywhere in the world. Our cloud-based solution is perfect for any business size. Runs on PCs, Macs, laptops, and tablets. Limit downtime and stop worrying about updates or software installations. Pay consignors from any location or allow them to use store credit at any store. Use existing compatible hardware.
Compatibility
Windows and Apple computers
Highlights
Share data between multi-store businesses
Support
Unlimited technical support 7 days a week
No Contracts
Cancel anytime and keep your data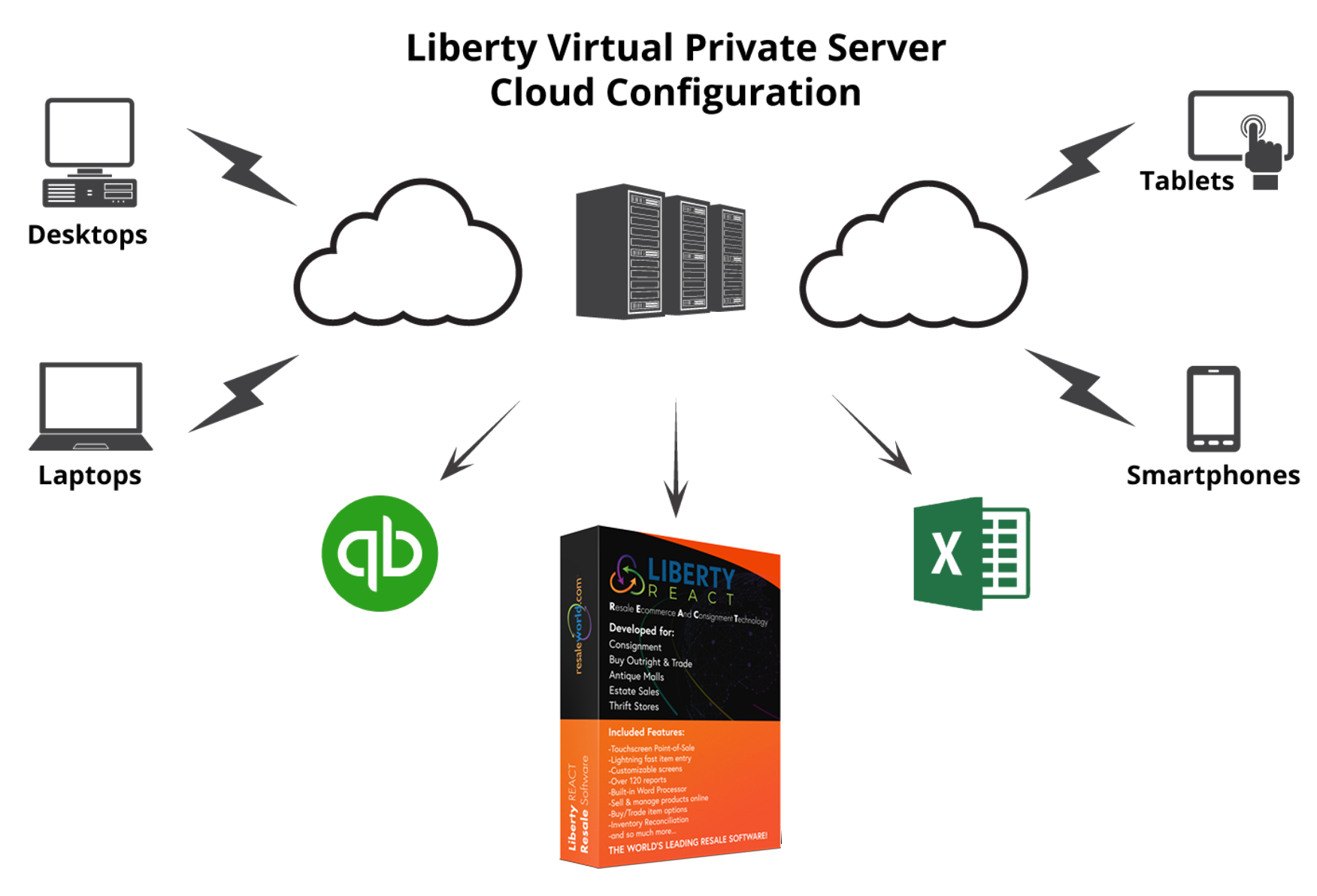 It's time for something better.
A message from another amazing customer that's recently converted from a competing software vendor...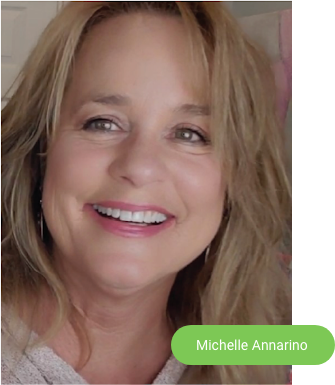 "I'm so happy to tell y'all how pleased my team and I are that we switched to Liberty software last year (2019). The conversion was remarkable; everything we needed came right over!"
Michelle Annarino
Owner, Michelle's Hybrid Fashion
Payment Processing
Contactless credit card processing is what is needed for your business for both you, your employees and your customers. Direct integration saves you time and money.

Technical Support
Various support options for any business size. Now offering Extended Support plans that include hardware troubleshooting, automated backups, anti-virus and online chat 7 days per week.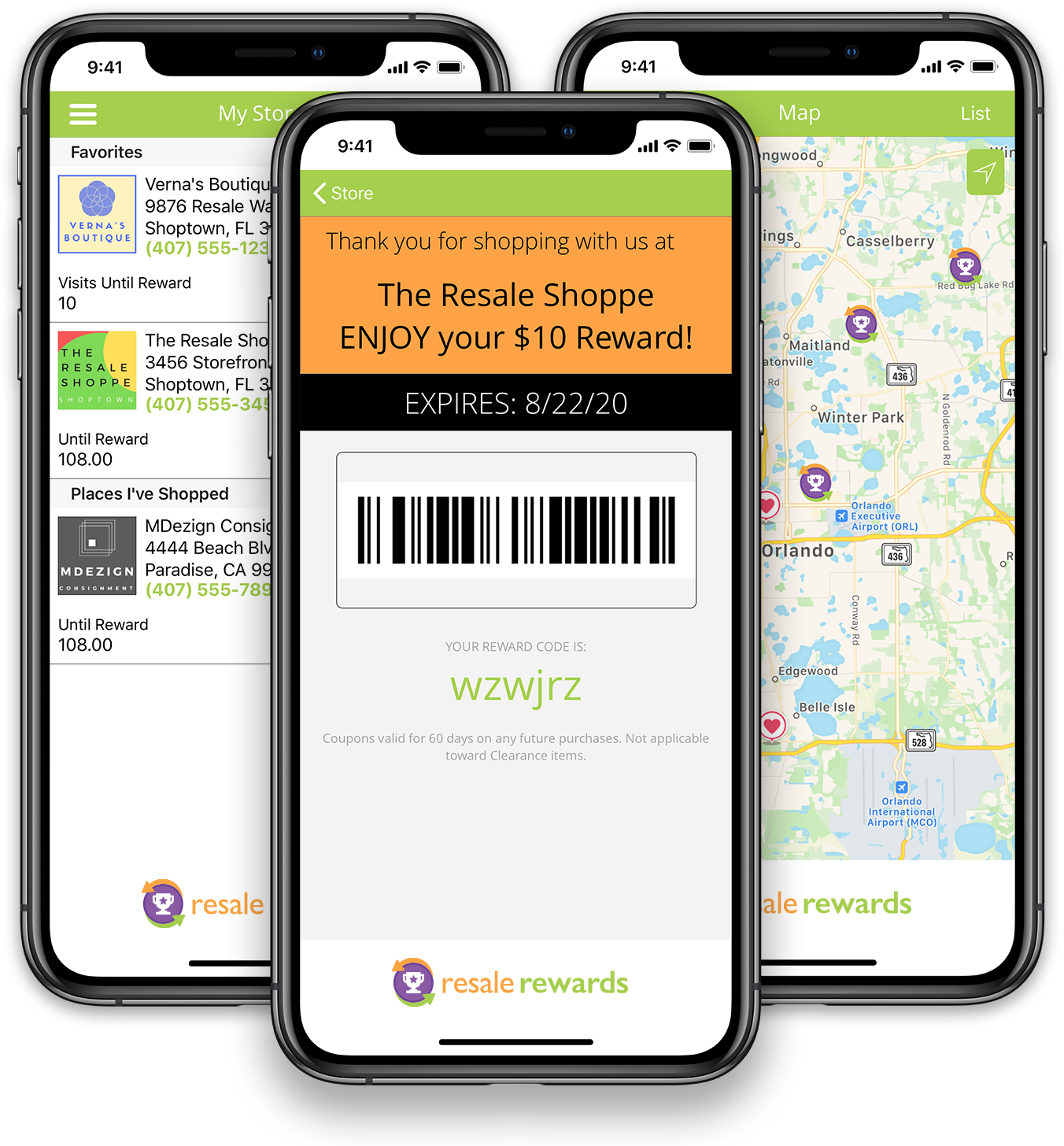 Resale Rewards makes it easy to build retention and increase profitability!
Resale Rewards is the industry's premier Customer Loyalty program made exclusively for Liberty merchants, and offers flexible reward plans allowing you to create the type of program you want for your store. Send unlimited marketing promotions to reach all your reward customers or a specific group based on purchasing thresholds. Resale Rewards offers shoppers a FREE App for Android and Apple devices making it easy for them to track rewards and special offers. Let Resale Rewards help you brand your business!

Create an online store that never closes.
Liberty's assortment of reCommerce integrations takes most of the overhead out of running a successful online business. Simply list your existing Liberty items to your existing Shopify store and we'll take care of the rest. No more listing items and tracking orders separately with a non-integrated e-commerce service. Reach more customers and give your business the edge it needs with a beautiful online storefront.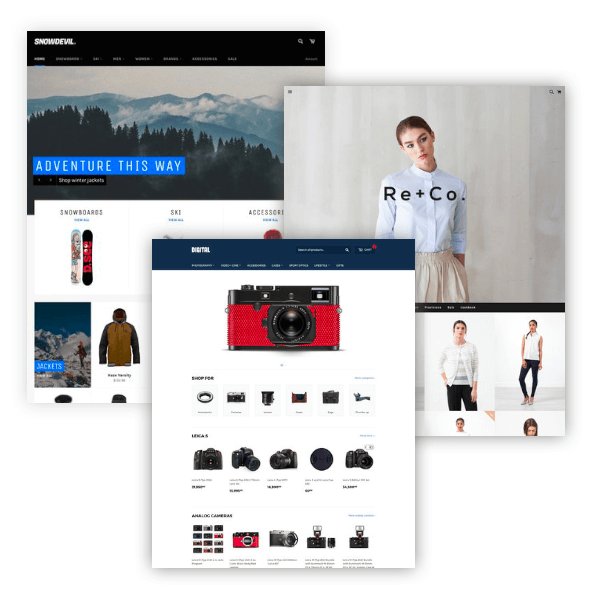 Hardware, Tags, And Store Supplies.
Find everything you need in one place.
Point-of-Sale Hardware
Every item we sell must meet our "Frustration-Free Standards" before being shipped.
Thermal Tags
Traditional, two-across, vertical, furniture, mini-tags, and jewelry style thermal tags.
Store Supplies
Grow your business with "cost cutting" quality materials that save time and money.
Take your business to the next level.
Throughout the years, our team has developed and maintained a variety of innovative programs and features requested by store owners like you.
Liberty Mobile Apps
Enter items from your iPhone or iPad from anywhere. Perfect for entering inventory from an offsite location or the comfort of your home.
QuickBooks Export Link
Export your day-to-day sales detail, consignor payouts, and cost of goods to your QuickBooks company file.
Inventory Reconciliation Module
The Physical Inventory Reconciliation module allows you to compare in-store inventory versus what is inventoried in your Liberty database.
Consignor Login
Gain time by offering consignors a convenient way for checking their transaction history and payable balances online. Now included with all integrated reCommerce website plans.
Richard Neth
Owner, Roundabouts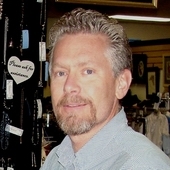 "Before you decide on what software you will use in your store, make sure you test drive Liberty – you will see how well the software fits your business."
Neil Abramson
CFO, Everything Cutie
"Resaleworld is an insightful industry-leading company at the forefront of developing comprehensive software for the resale industry. They spend time listening to their customers and the industry so they can consistently add value and features to their products and services."
Kerri Colangelo
Owner, Dechoes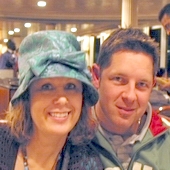 "I could not imagine life without it . The staff at Resaleworld is awesome. We rarely need to contact technical support but when we do they are always friendly and knowledgeable to me and my staff. I did all the research. If you don't go with Liberty you're just crazy!!!"
Integrated Partners
Solutions that help keep things simple and profitable.