The Benefits of Moving Your Business to The Cloud
Opening a consignment shop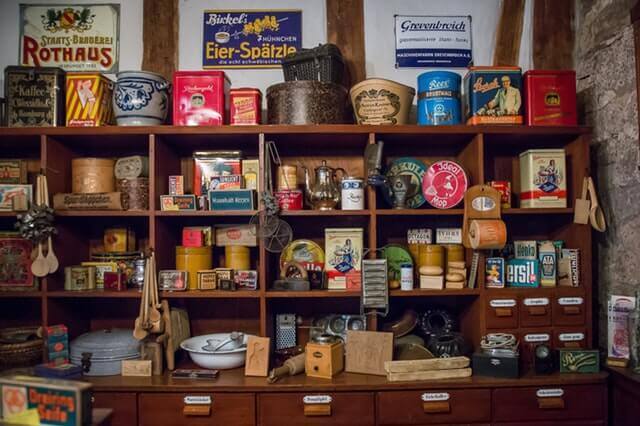 One day you are out at an estate sale many hours away. You just purchased a bunch of furniture and household items you want to list right away. It's going to be the next day before you get back to the shop and you are able to add these items. If only there was a way to add these items now. Thanks to the cloud you can.
What is The Cloud?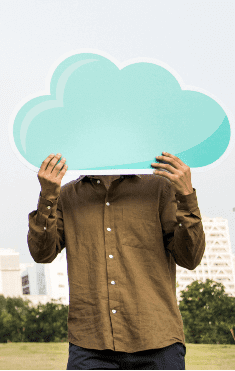 Just about all of us have heard the term "The Cloud". Save your contacts to the cloud. Download your images from the cloud. Listen to music through Soundcloud. The term has become ambiguous for anything stored on the virtual web. For Resaleworld, the term cloud is used for a customer who wants to have access to their inventory software from anywhere in the world. This can happen as long as you have an internet ready device and access to the internet.
How Does Being on The Cloud Benefits You?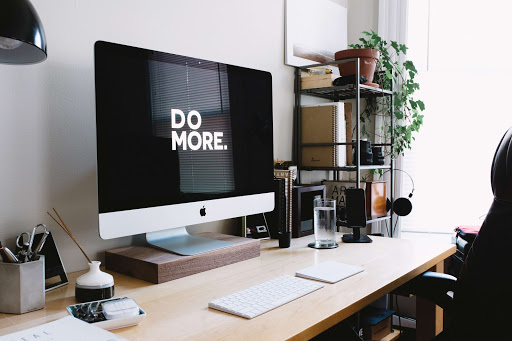 Ease of Access: Having the cloud allows you to access the cloud from almost anywhere. As long as you have a device that can access the internet, and you have an internet connection, you can access the cloud. Are you riding the train to work and need to check the sales from the night before? No problem. Sitting at home and looking to add a few pairs of shoes you go from a discount store. No problem. Needing to login in and give an employee access to do a refund remotely. No problem.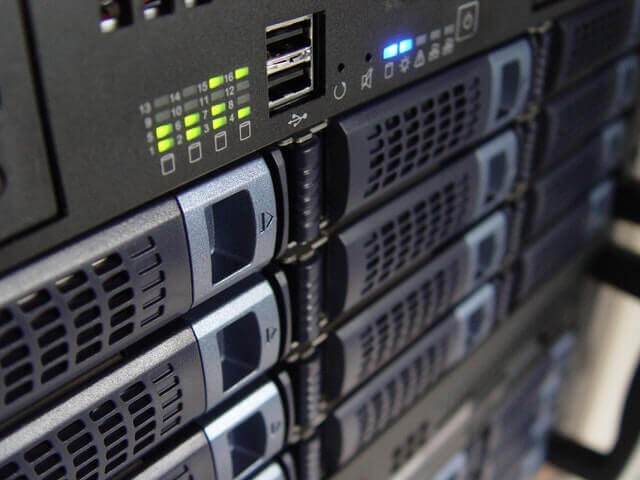 Hardware Requirements Are Less Restrictive: With the Liberty Consignment software, there are minimal requirements to run the software on a computer. Not only are there minimum requirements but it MUST be a PC computer. With the cloud, in addition to a using the Microsoft Windows platform, you can use a MAC, Smart Phone, or Tablet to access Liberty. Any of these devices will work.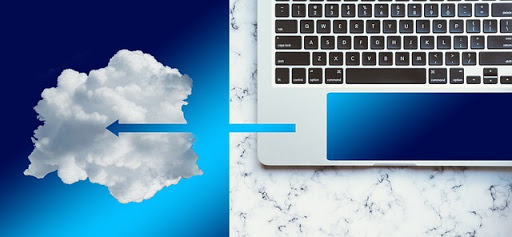 Automatic Backups: What do you do if your business burns down? What do you do if your computer is stolen and you left the back drive connected to it? What do you do if you get the Crypto Virus that locks all your data up and the only way to get it back is to spend hundreds if not thousands of dollars to get it all back? In the cloud that will not happen. Your data is stored not only in the cloud but at an offsite location. All you are going to need (and we have said it a bunch already) is an internet ready device and an internet connection. Not only is your data stored in the cloud, but it is automatically backed up using Carbonite backup services. Furthermore, the cloud system runs off of a redundancy system, meaning if there is a hardware failure in the cloud, it is rare it goes out completely and can be fixed rapidly.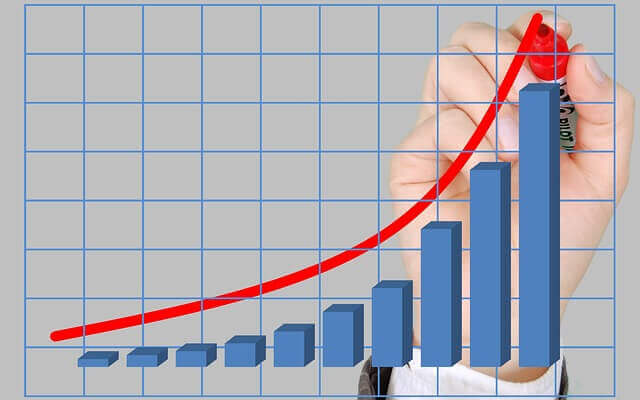 Scalability: The cloud is very scalable meaning as your company grows, so do your requirements for access to the software. The cloud makes it easy to get up and going in just a few minutes.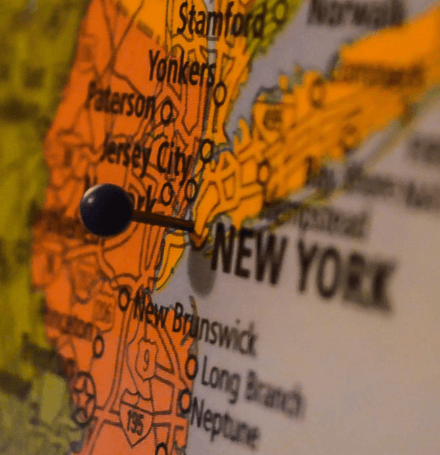 Multi-Locations Support: The biggest benefit of the cloud is multi-location support. Meaning all of your data for all your items are stored in one location, even if you have more then one store. It also allows for availability throughout all the stores. If Misses Pennyworth comes in looking for a red velvet sofa, you can quickly access the cloud and see if you have one in inventory in any of your stores. You can track sales from each store individually. Have a store in New York, and one in California? No problem.
Conclusion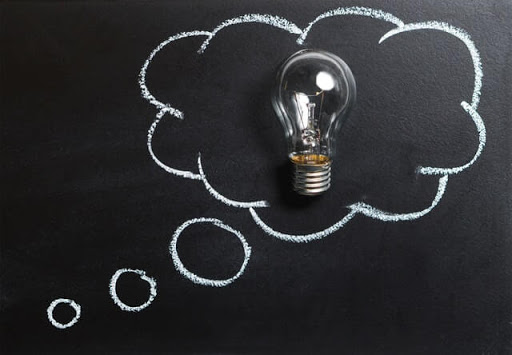 The cloud is a dynamic and scalable business solution for both the large multi-location stores and the individual stores alike. With Automatic backups, data storage at a remote location, ease of access, and less restrictive hardware requirements, the cloud seems like a no brainer service to use. Save yourself from catastrophe. Make it easy to access your software, and give yourself peace of mind knowing your software is just a click away.