How a Pricing Guide Can Benefit Your Resale Business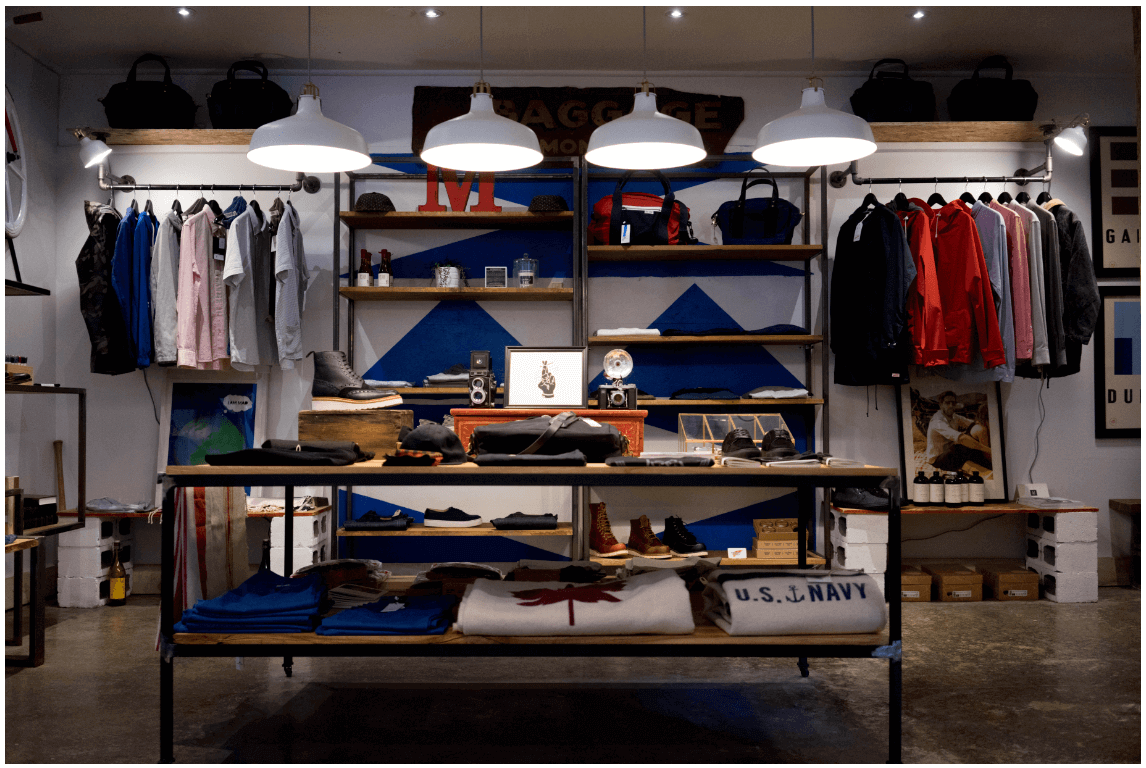 Your resale business is a busy place. You get tons of clothes, furniture, and toys. Your biggest and most profitable item is infant clothing. You are getting so much infant clothing, and it all needs to be priced, but you simply are so busy and don't have the manpower to look up each individual piece to price it. People are just pricing items "Willy Nilly" and there is a possibility you are either overpricing your items, or not pricing enough! What can you do to streamline the process? Two words.
Pricing. Guide.
What is the Pricing Guide?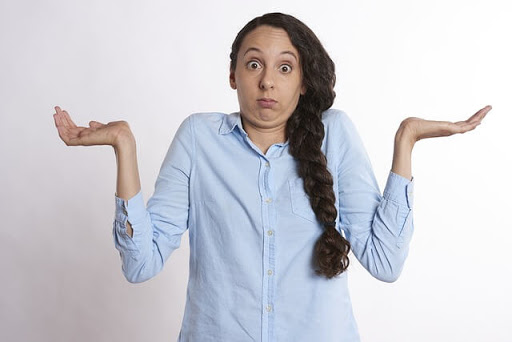 Liberty comes with a very strong and dynamically built pricing guide, designed to scale with your resale business over time. This is a tool that allows you to quickly enter items into your inventory system and price items based on certain criteria such as Brand, Material, Circa, Quality, Etc…
How Does The Pricing Guide Benefit You?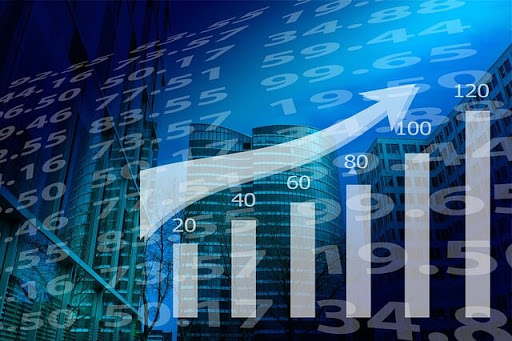 The pricing guide was designed to allow for quicker and more accurate item entry of items that a store might specialize in, or get in large quantities. It allows for a resale business to enter in predetermined prices that can be selected at the point of item entry. This saves time at the employee level, allowing them to enter items at a much faster pace, and keeps them from having to wade through pages of the internet trying to find similarly priced items, thus allowing the employee to focus on entering more items or dedicating their time to other things in the store. As a resale business, we all know too well that "Time is Money".
The pricing guide also promotes consistency. Have set guidelines on how to price the items allows for more accurate pricing and over all profits for you and your consignors.
Easy to train instructions makes using the pricing guide a breeze and saves time overall. Again "Time is Money".
How Does The Pricing Guide Work?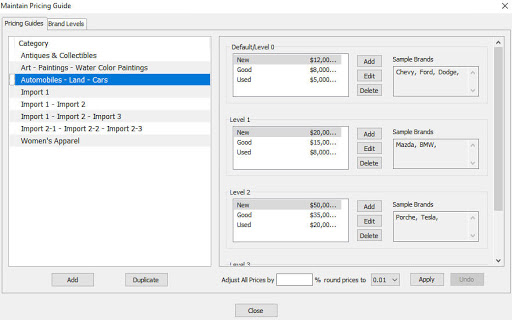 The Pricing Guide was designed as a way to "categorize" specific items, grouping them in like-minded ways. Then they can be further categorized, let's say by the condition. In the example to the right, you can see how a store selling used cars might categorize the cars based on the brand, and then the condition of the item. Once you have your breakdown, you can add suggested pricing based on how the products were split up. In the example, you can see basic named brand cars at the default level. In level 1 we have our Luxury cars. In level 2 we have our sports cars. In each level, we have conditions for those cars. New, Good and Used. Each condition with its own price suggestion.
How Does The Pricing Guide Work?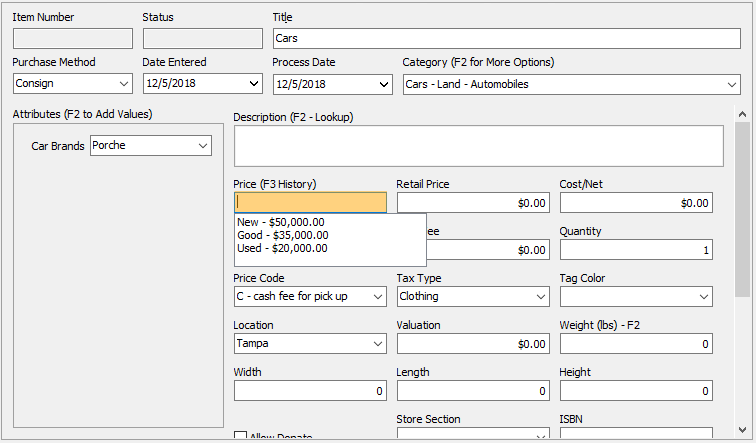 Once we have all of our categories setup and priced based on make and condition, we can start entering items. As you can see from this example, we added an item to the category of "Cars" and choose the brand "Porche". When we tab the cursor over to the "Price" field, we get suggested pricing based on the condition of the item. You can use the prices suggested by clicking on them, or if these are just for guide purposes, you could add or deduct from the value based on certain criteria. Keep in mind, this is just one of many ways to label your entries in the pricing levels.
Conclusion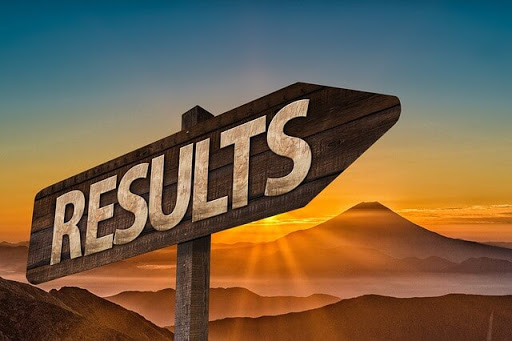 The pricing guide is a powerful scalable tool that can make entering items into the inventory with ease and save you time and money.